Sound and Light Healing Sessions from Hawaii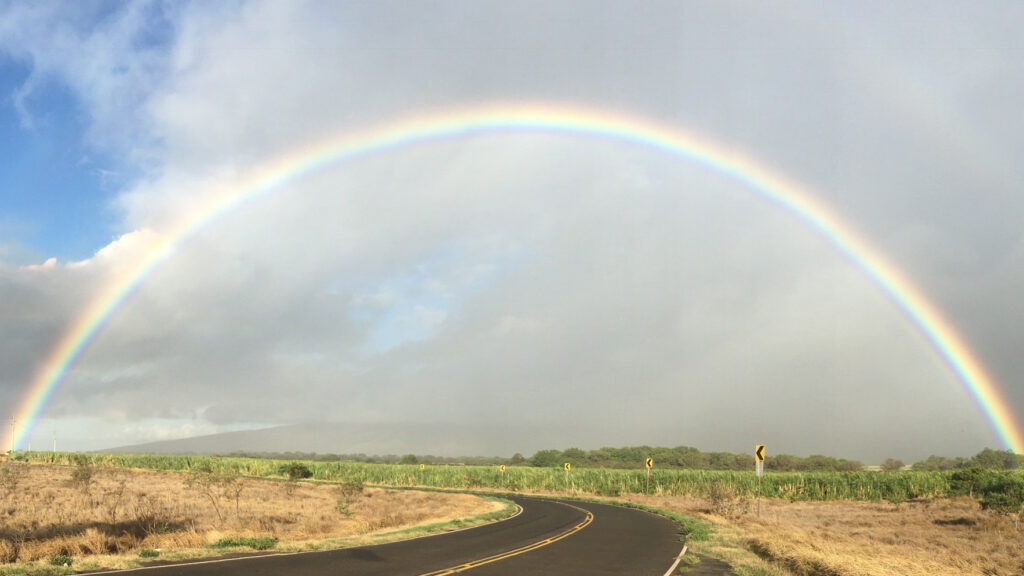 The vibra­tions of crys­tal bow­els and col­ors "Anu­enue" rain­bow is a blend of heal­ing vibra­tions trac­ing back to Ancient times to present day. Ancient Cul­tures used unique sound vibra­tions as tools for heal­ing. Col­or vibra­tion fre­quen­cies were used in ancient times and present­ly in
mod­ern hos­pi­tals for healing.
The body is a self-heal­ing, self-regen­er­at­ing sys­tem. If we pro­vide the body the raw mate­ri­als, the non-mate­r­i­al parts, we can help our­selves heal. It's the ener­gies we don't see, a the­o­ry called Sim­plex­i­ty. At the fun­da­men­tal lev­el of the most com­plex things, are sim­ple build­ing blocks. Exam­ples: cells, ener­gy, mol­e­cules, atoms, thoughts, mind­ful­ness, the soul, spir­it, elec­tric­i­ty, and vibra­tion. This ses­sion can guide you as you learn to take your health back and become one of your own healers.
Con­tact Can­dy 808–385-6466 to book your ses­sion now.
adding this to the rate page
Sound and Light heal­ing sessions
1–4 peo­ple $200 each addi­tion­al per­son $25
1.5 hour ses­sion with 2 prac­ti­tion­ers